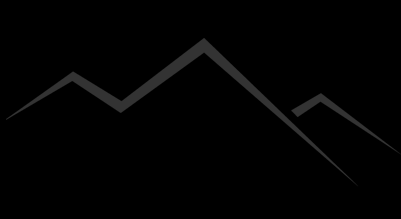 OFFER
Natural sceneries, historical landmarks, sporting actions and many further other views on the life around us
– that is our amateur taking photos at sporting activities in the mountains. We are happy when we can spend
our free time in the nature and at the same time to have a good luck for making of interesting photos.
Sometimes it takes a second to lose an unrepeatable shot. There are a lot of panoramic photos in our portfolio
as well. In the case you are interested in some photo from our galleries and you would like to publish it please
don't hesitate to write us. It will be our pleasure to provide you our photos with a symbolic price.
Ricardo & Mireille
EQUIPMENT

NIKON D810 Body
NIKON 14-24mm f/2.8G ED AF-S
NIKON 24-70mm f2.8G ED AF-S
NIKON 70-200mm f/2.8G ED VR II
NIKON 20mm f/2.8D AF
NIKON 50mm f/1.8D AF
NIKON 1 V1 Body
NIKON 1 NIKKOR 10mm f/2.8
NIKON 1 NIKKOR 11-27.5mm f/3.5-5.6
NIKON FT-1 F-Mount Adapter
VELBON SHERPA 600R Tripod
HOYA HD CPL 77mm Polarizing Filter
COKIN "P" Series (Graduated Neutral Density Filters)